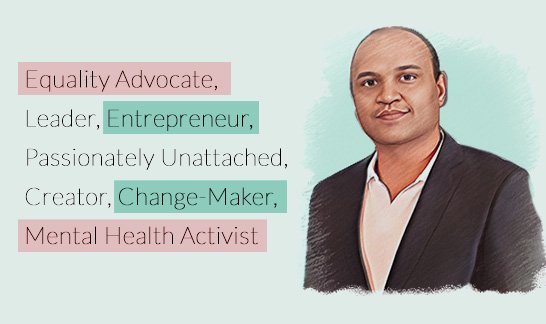 I'm the Captain of Many Ships
They say I'm a parallel entrepreneur, which basically means I've got my fingers in various pies. Here's the rundown:

Mental wellness is my latest passion project. Because, let's face it, happy minds create happy revolutions.
We're all about digital marketing, but we do it with a twist. Think of us as the spice in your digital curry.
A COVID innovation, pragatiE is a virtual exhibitions platform that helps organisations take their events on the cloud.

A newsportal for the publishing industry. Ever wondered what's happening in the world of books? This portal has the scoop.